Aidshilfe Sachsen-Anhalt Nord e.V.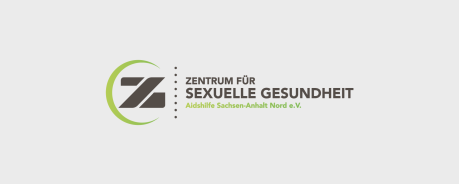 Zentrum für sexuelle Gesundheit - Aidshilfe Sachsen-Anhalt Nord e.V. describes itself as follows:
We have been a non-profit association based in Magdeburg since 1991 and in our current self-image we function as a supra-regional centre for sexual health. Since then we have grown steadily and can now look back on years of experience. Our catchment area is the northern part of Saxony-Anhalt, consisting of six administrative districts and the state capital Magdeburg.

We are not only lobbyists for people with HIV and their relatives, but also self-help organisations and campaigners for the sexual rights of the WHO. In addition to the classic HIV/STI prevention events, our range of services also includes information and counselling on many sex education topics. We also carry out rapid tests for HIV and other sexually transmitted infections at our checkpoint.

As a professional association, we are the contact for authorities, offices and other associations and institutions. We are a member of the "Deutsche Aidshilfe", the "Paritätische Landesverband" and the "Gesellschaft für Sexualpädagogik".
responsible for: City of Magdeburg, Landkreis Salzwedel, Altmarkkreis Stendal, Jerichower Land, Bördekreis, Harzkreis, Salzlandkreis
Zentrum für sexuelle Gesundheit
Aidshilfe Sachsen-Anhalt Nord e.V.
Fax
+49 (0) 391 535769-30
responsible for: City of Magdeburg, Landkreis Salzwedel, Altmarkkreis Stendal, Jerichower Land, Bördekreis, Harzkreis, Salzlandkreis